India Million Women Mentors Initiative
The India Million Women Mentors Initiative (India – MWM) aims to catalyze commitments to mentor one million women and girls in India by 2025.
India – MWM works with cooperating corporations, investors, civil society organizations and academic institutions in both the United States and India. It is an initiative of the U.S.-India Alliance for Women's Economic Empowerment, a public-private partnership between the U.S. Department of State, U.S. Agency for International Development, the U.S.-India Strategic Partnership Forum, and George Washington University advancing women's economic empowerment in India.
Advancing women's economic empowerment is an industry imperative. Mentoring is a powerful way to encourage women and girls to pursue their career goals and leadership opportunities, and this initiative directly connects current male and female professionals across the Indian subcontinent to the future and early career workforce. Through the  India – MWM Initiative, we hope to create mentoring relationships between American and Indian mentors with Indian women and girls across all sectors.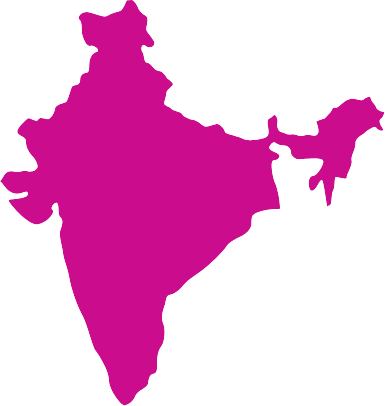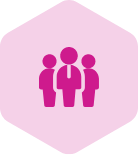 across the India to raise awareness of best practices in developing mentoring program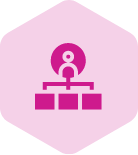 Develop a mentoring coalition
to provide educational resources and best practices for prospective mentors and Human Resource Departments interested in fostering effective mentoring programs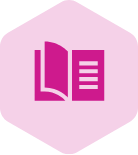 Curate 1,000,000 mentoring relationships
to expand women's workforce participation in India by 2025.
Kindly complete the enclosed pledge form.
A member of our team will follow up with you.